Maximize Your Harvest
HARVESTERS LAND CO.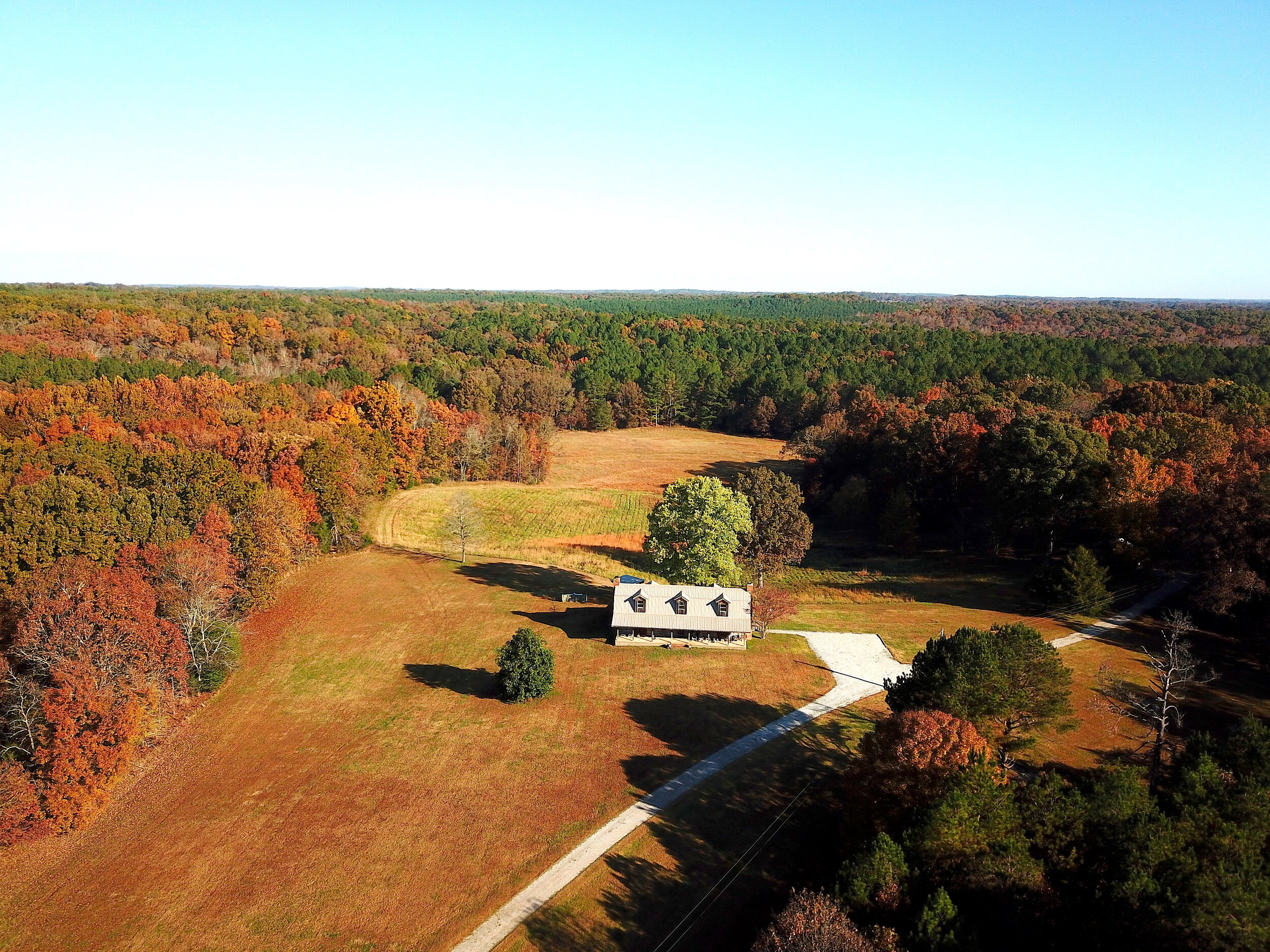 Harvest the maximum return from your investment.
Management
Specializing in farm and timberland management, we utilize the latest technology and best practices to realize your property's full potential. We leverage our extensive relationships with farmers, crop marketers, and timber harvesters to achieve the most competitive returns for our clients.

Brokerage
Whether your goal is income generation, diversification, recreational opportunities, or all of the above, we partner with you to source the best property to fit your ownership goals. Want to sell your property? We offer professional marketing services that target market your land to the most qualified buyers.

Consulting
Professional consultation and advisory services including: recreational property development, individual property assessments, portfolio uations, government program coordination, 1031 exchanges, specialized marketing, and much more.

Why choose us?
We are your representative. When you hire us we want the best for your interest.